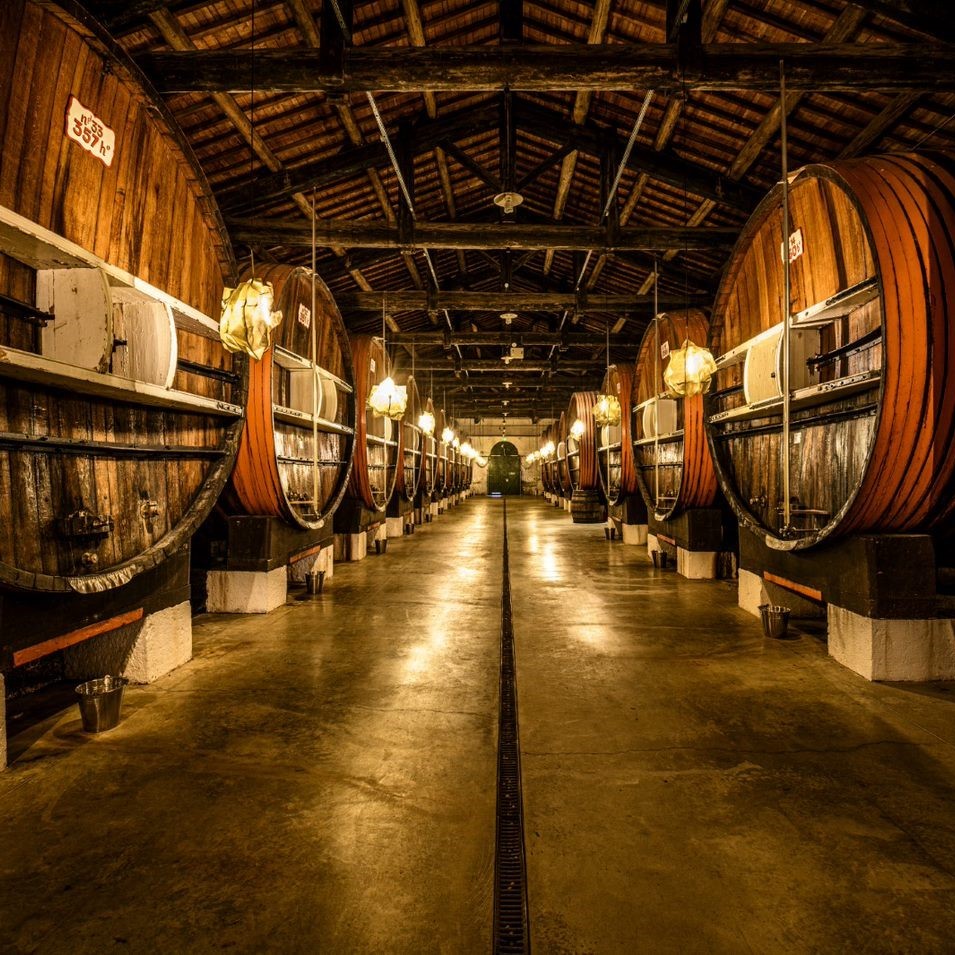 DISCOVER - 9€50/PERS
Discover the Maison Noilly Prat and its ancestral know-how since 1813. Through this visit, discover the different steps of the elaboration of our vermouth.
Program :
– Historical tour of the Maison
– Access to the Brand Museum
– Tasting of the Noilly Prat collection
Price/pers: 9€50 / Duration: 45min.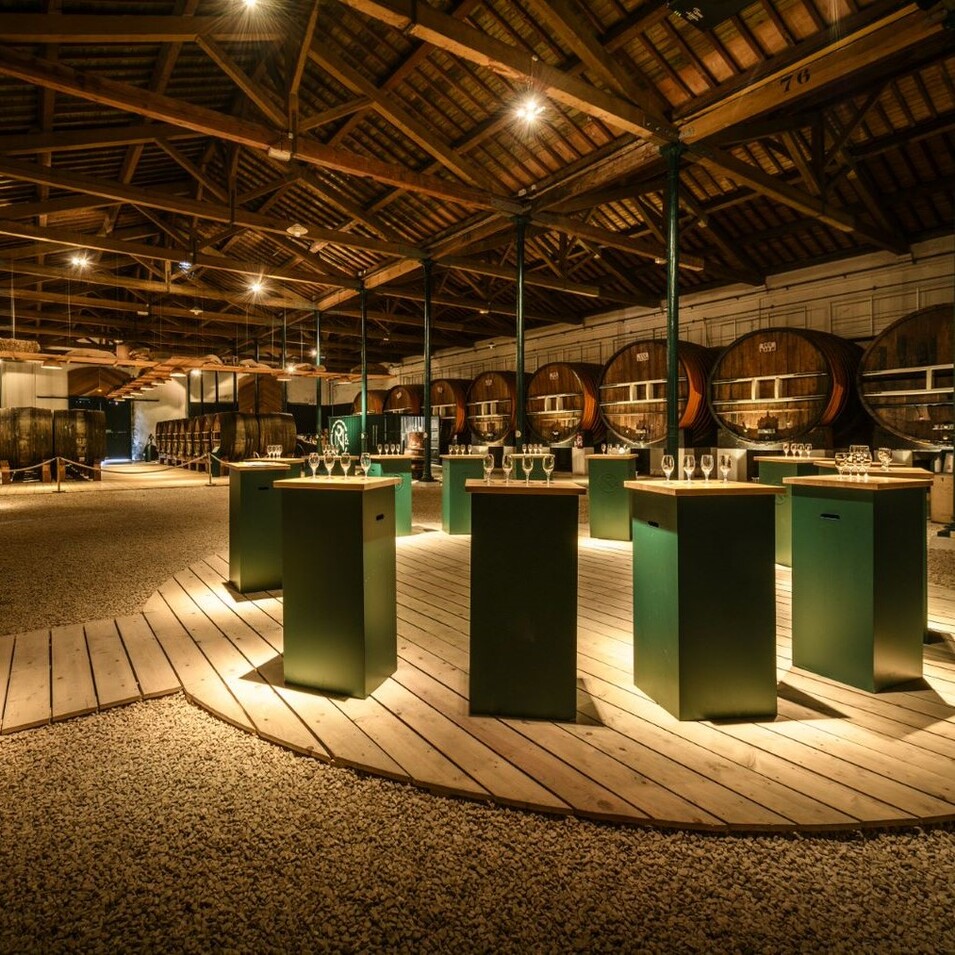 EXPLORE - 15€/PERS
Stop for a moment to explore some of the unrevealed secrets of Noilly Prat production. Your guide will escort you on this exclusive tour where you will discover our unique wine aging methods and open the doors of our Cooperage.
Program :
– Historical tour of the Maison
– Access to the Cooperage
– Access to the Brand Museum
– Tasting of the wines being aged and of the Noilly Prat collection
Price/pers: 15€ / Duration: 1h15.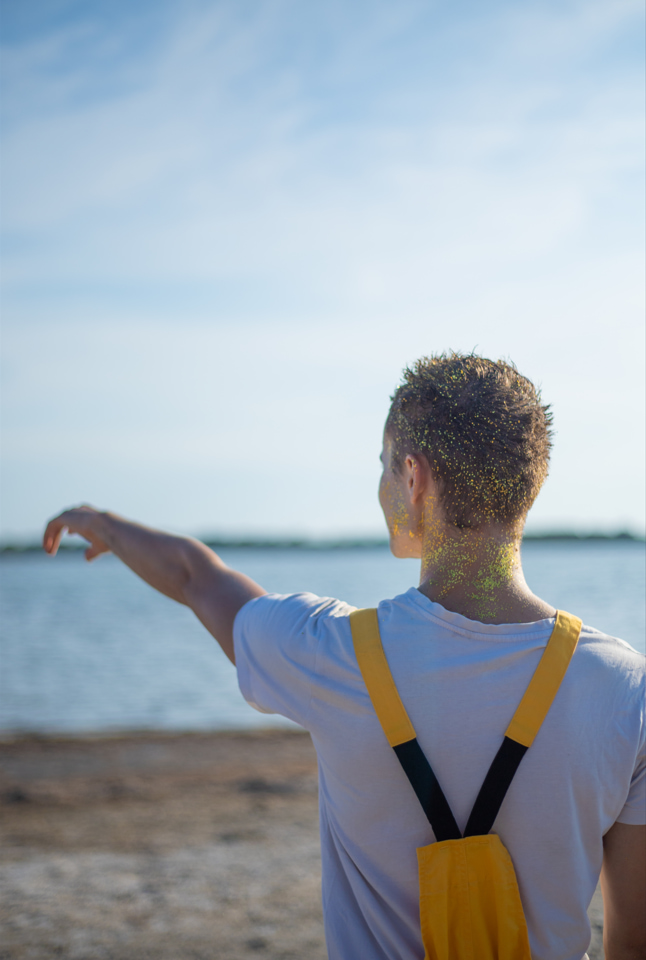 Theater : Le Petit Prince - 20€/PERS
The Feux de Brouillard company presents a timeless evening at the Chai Sainte-Anne. The story poetically recounts the encounter between a stranded aviator and a child who suddenly appears to him in the Sahara desert. Each of the Little Prince's encounters is the occasion for an allegory that highlights the absurd behavior of grown-ups who have forgotten they were ever children.
SATURDAY SEPTEMBER 16 AT 8:00 PM
SINGLE TICKET PRICE: €20 WITH AN AMBER SPRITZ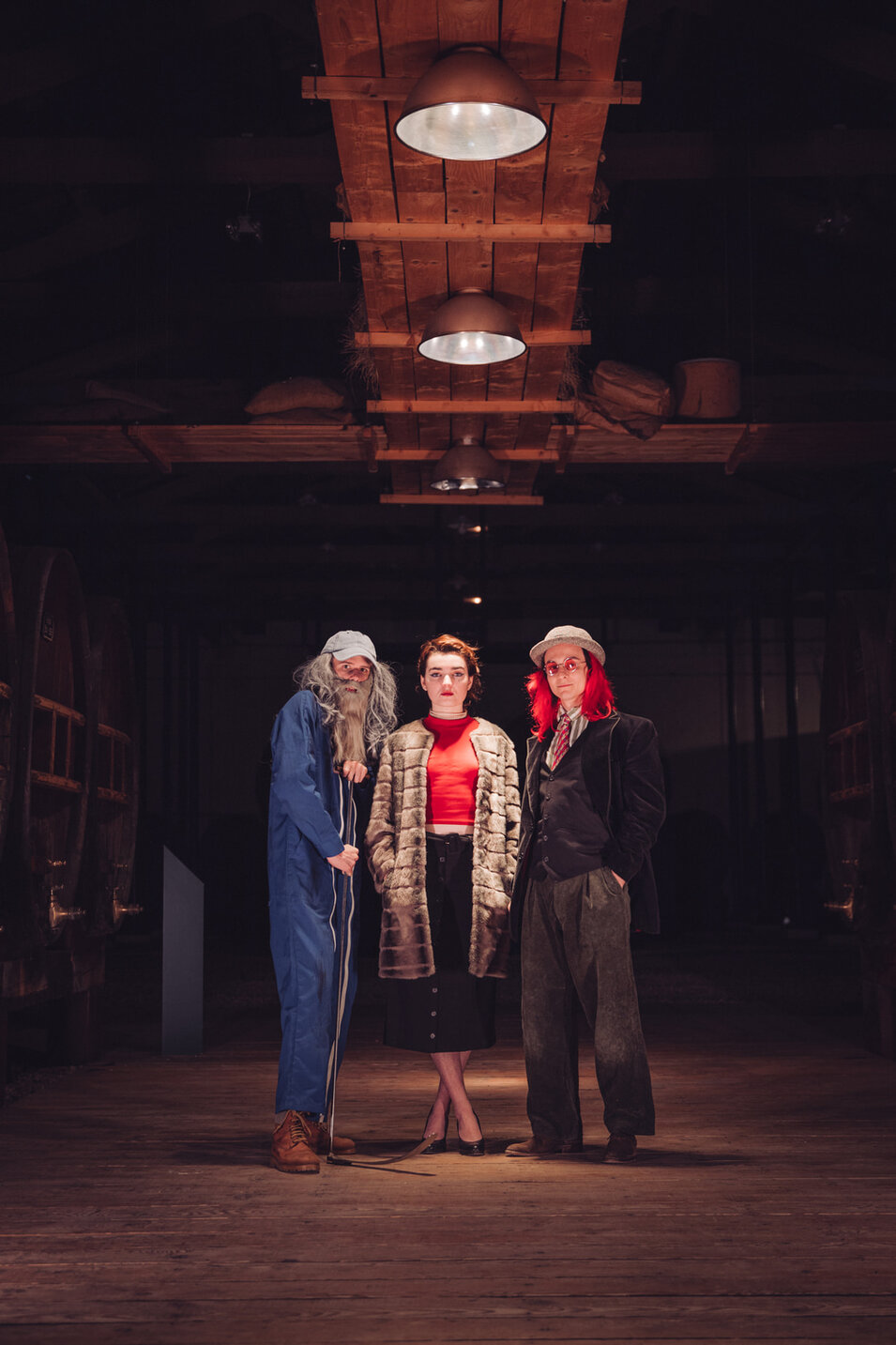 Theatrical tour
Every Wednesday during the summer at 7pm, discover the Maison Noilly Prat with a unique theatrical visit.
Meet the historical characters of Noilly Prat during this immersive experience.
Visit by the Feux de Brouillard Company.
Price: €15 per person. The price includes the visit and a cocktail at Noilly Prat at the end of the visit.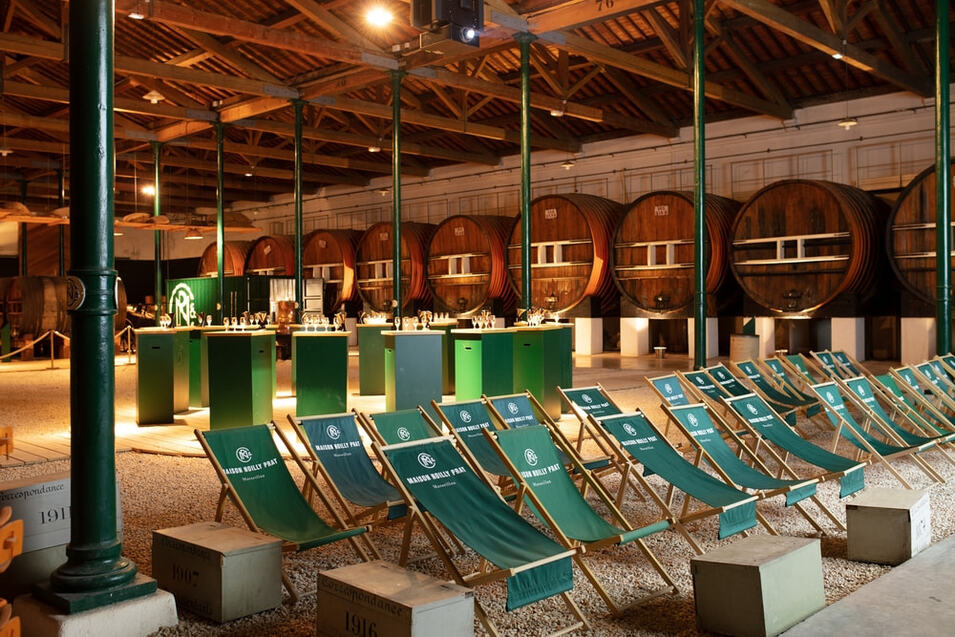 Jeudis Ciné Cocktails
The Maison Noilly Prat opens its doors at the Chai Sainte-Anne for the screening of cult films every Thursday evening during the summer, with a varied programme.
Each film screening includes a cocktail and popcorn, in the unique setting of the Maison Noilly Prat.
After two seasons of James Bond Thursdays, the Noilly Prat team has decided to renew itself and offer an exclusive programme with films where cocktails are in the spotlight. Event organised by the town of Marseillan.
6pm: French
9pm: VO
Free admission or pre-sale 12€ with popcorn cocktail and deckchair. BOOKING ONLY
COMPLETE PROGRAM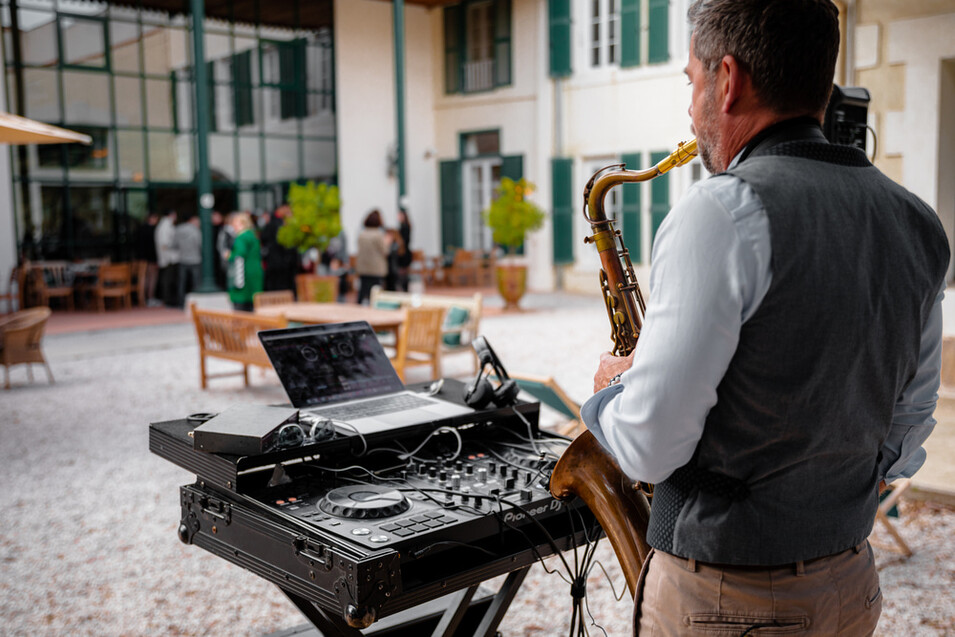 Friday live musique
Every Friday during the summer, enjoy a musical evening in the Languedoc courtyard of the Maison Noilly Prat, from 8pm to 11:30pm.
The opportunity to taste some Noilly Prat food & cocktails.
Single price: 12€ including a signature cocktail or spritz
BOOKING ONLY
COMPLETE PROGRAM
EXCLUSIVE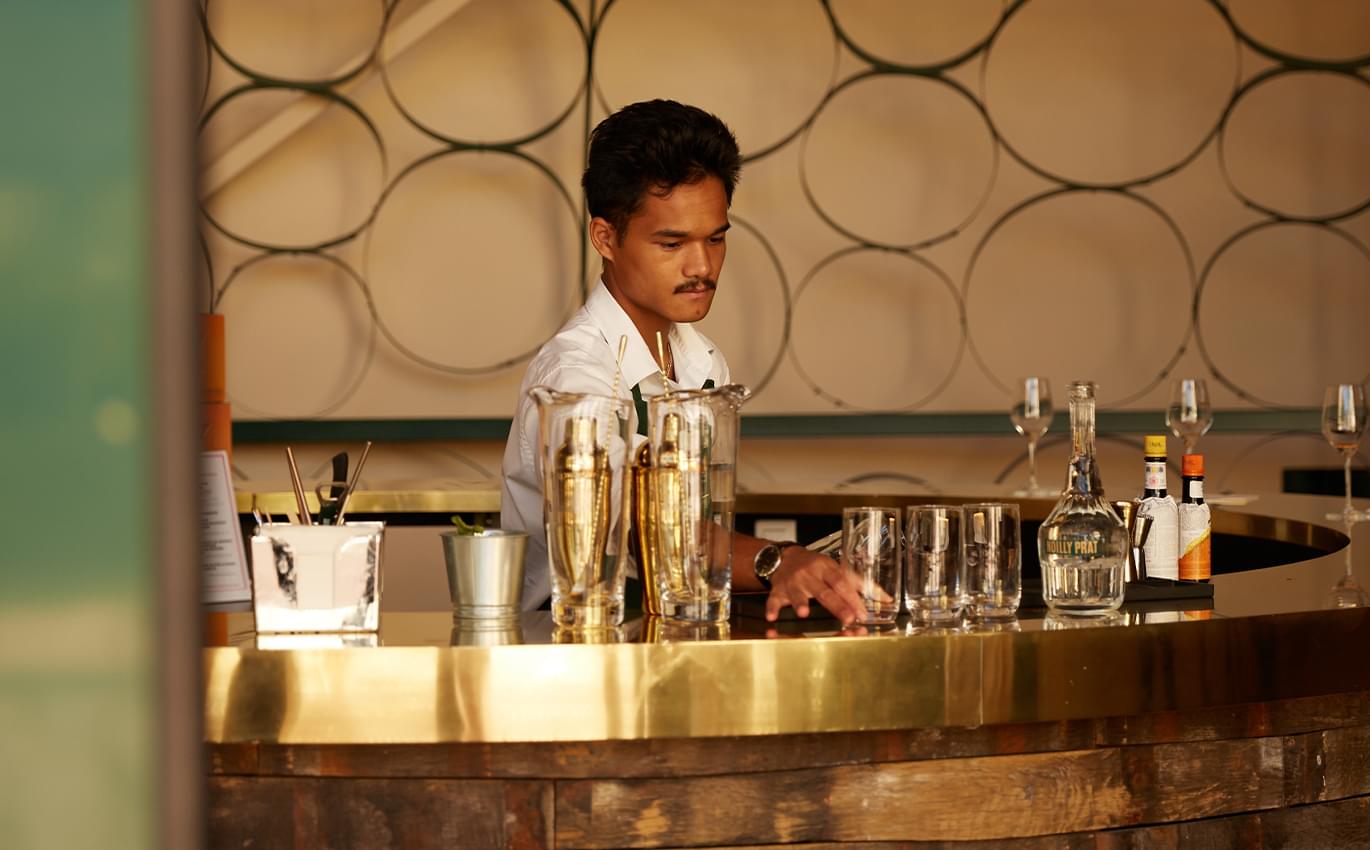 THE BOUTIQUE & VERMOUTH BAR
Exclusive products can be purchased following each tour, including Noilly Prat Original Dry, Noilly Prat Extra Dry, Noilly Prat Rouge and Noilly Prat Ambré and regional products.
Enjoy also the courtyard of La Maison Noilly Prat for a timeless break and try our cocktails menu.
*Advance booking recommended. The tasting is for adults over 18 years of age.