Address
La Maison Noilly Prat
1 Rue Noilly
34340 Marseillan
France
GPS 43.353260°,3.531880°
Opening times
OPEN EVERYDAY
MAY TO SEPTEMBER
10:00 – 12:00 & 14:30 – 19:00
EVERYDAY
APRIL AND OCTOBER
10:00 – 12:00 & 14:30 – 18:00
EVERYDAY
NOVEMBER TO MARCH
10:00 – 12:00 & 14:30 – 17:30
EVERYDAY
BY CAR
From Montpellier / Béziers, from Highway A9, take the exit 34 « Agde ». Follow Agde Ville & Marseillan. Please plan your trip in advance and enjoy Noilly Prat Vermouth responsibly.
BY PUBLIC TRANSPORTS
The closest train stations to La Maison are Agde or Marseillan Plage which are serviced by trains originating from Montpellier/ Paris (TGV) or Béziers. From Agde you can pick up a cab.
BY AIR
The closest airports are Montpellier Méditerrannée and Béziers Cap d'Agde.
BY FOOT
In Marseillan center, follow Port. At the Theater roundabout, take the exit onto Boulevard Lamartine, and turn right towards Rue Noilly.
Places to visit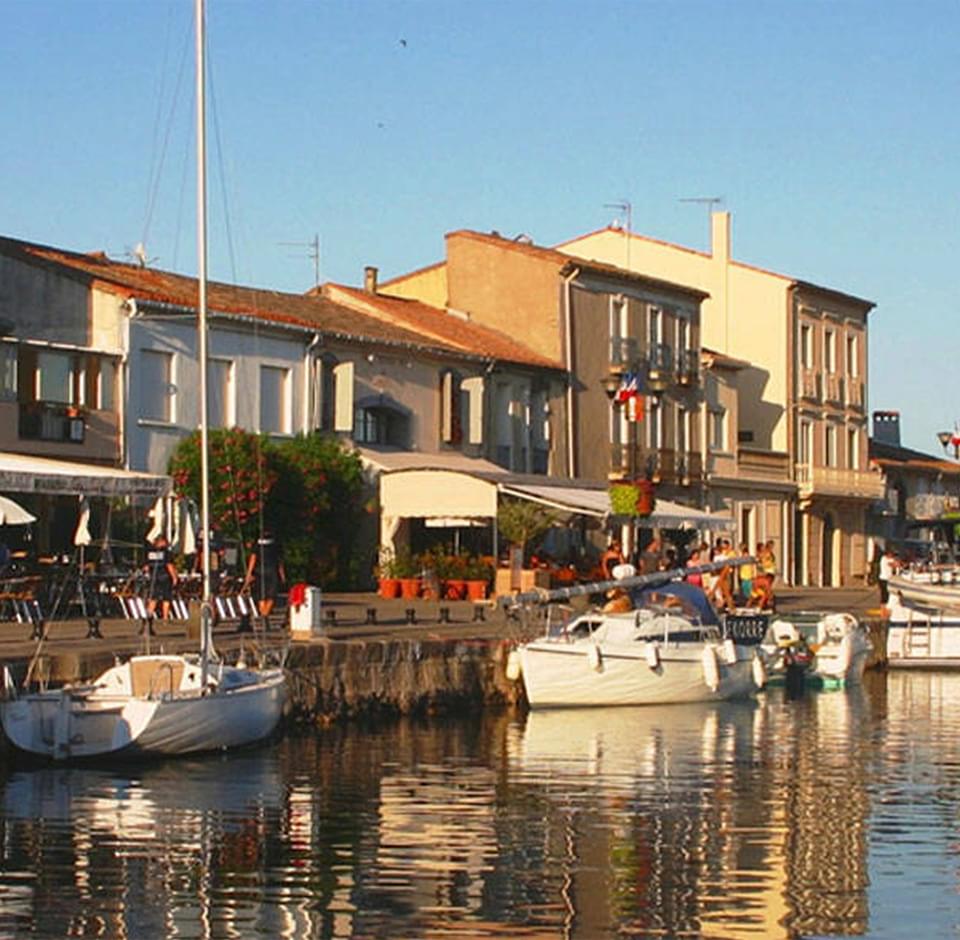 Marseillan
Come to discover this small steeped in history Mediterranean village. Let your imagination go by discovering the halls of the former bourgeois houses, the statue of the Republic, the covered square or the Jean-Baptiste church.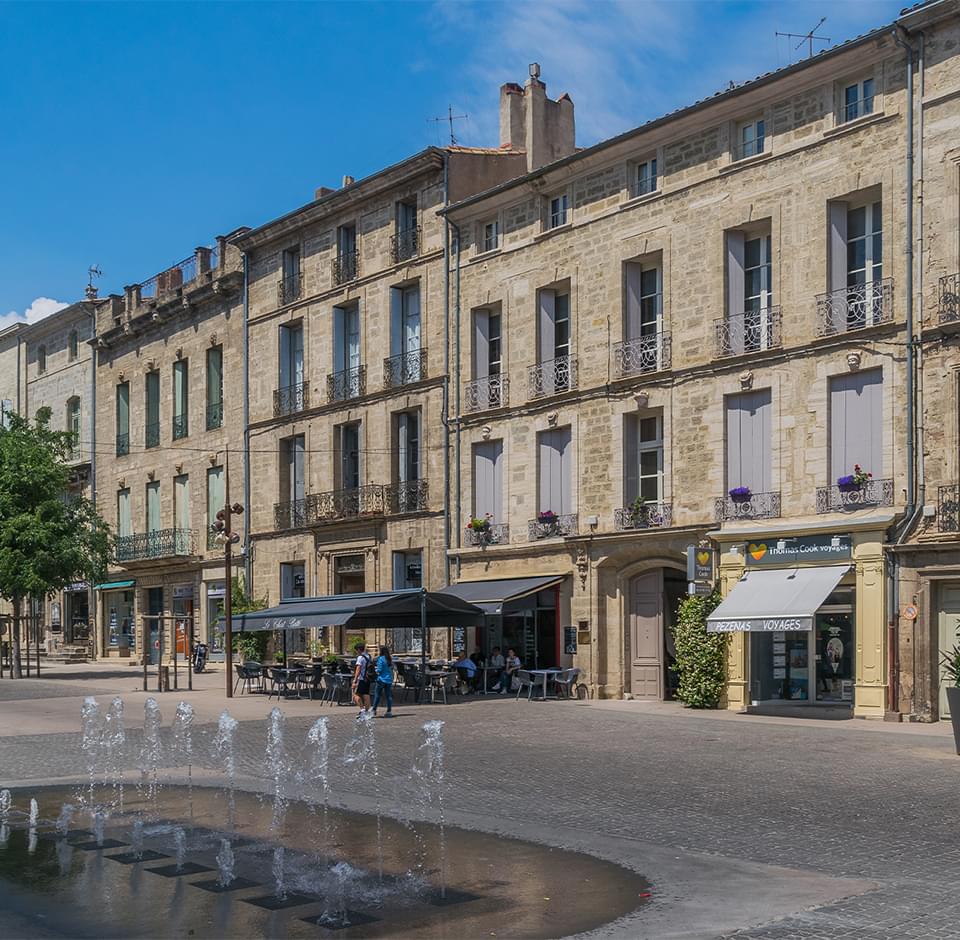 Pézenas
Close to Marseillan other cities also are to be discovered: Pézenas within 30 min of La Maison Noilly Prat.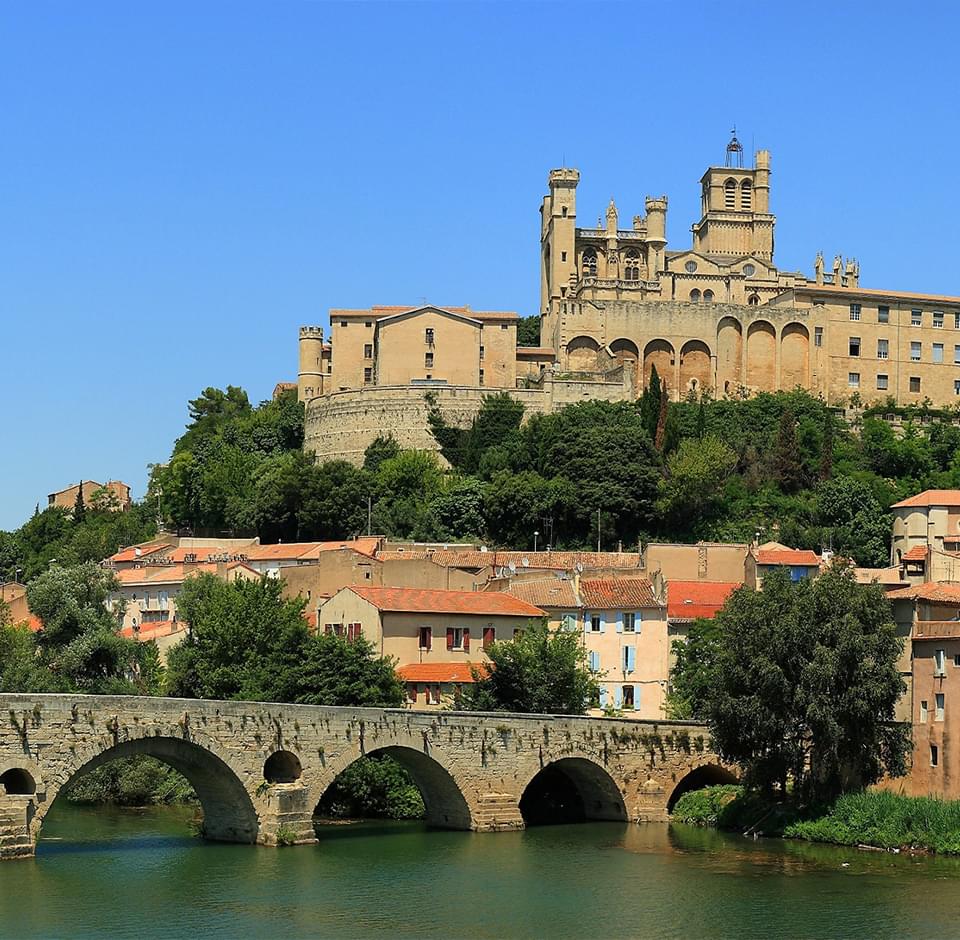 Béziers
Béziers within 40 min of La Maison Noilly Prat.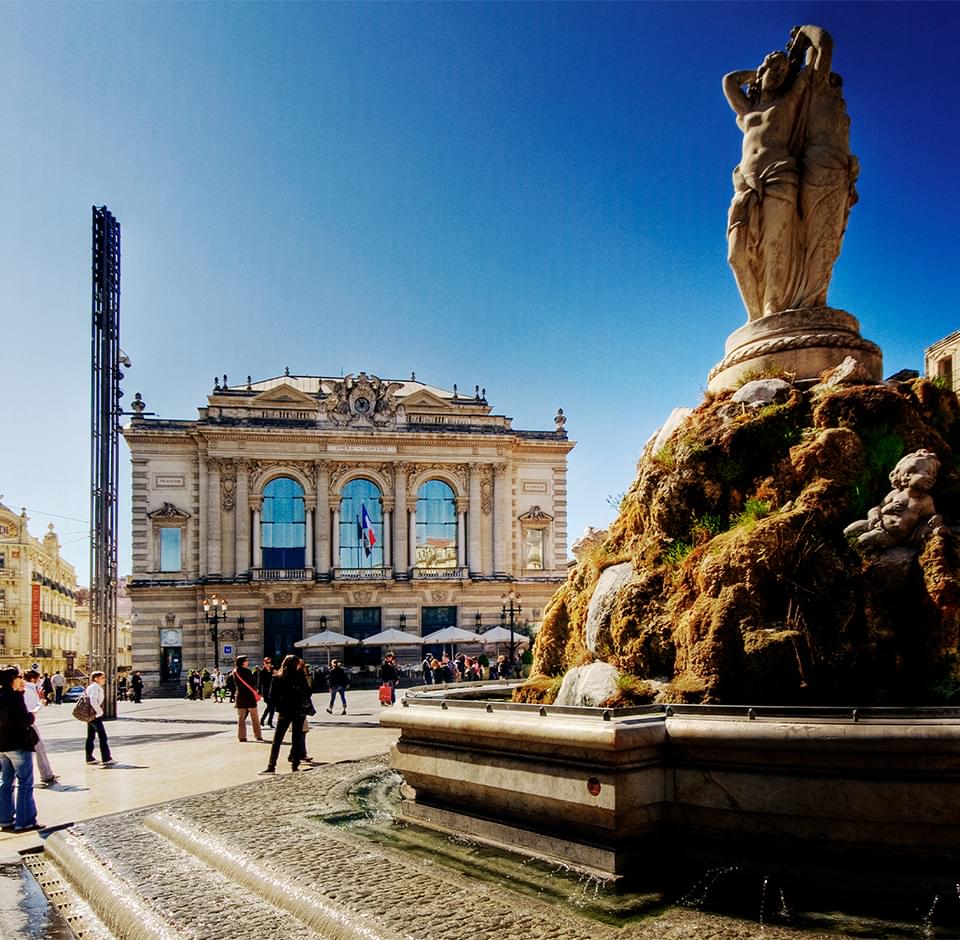 Montpellier
Montpellier within 1 hour of La Maison Noilly Prat.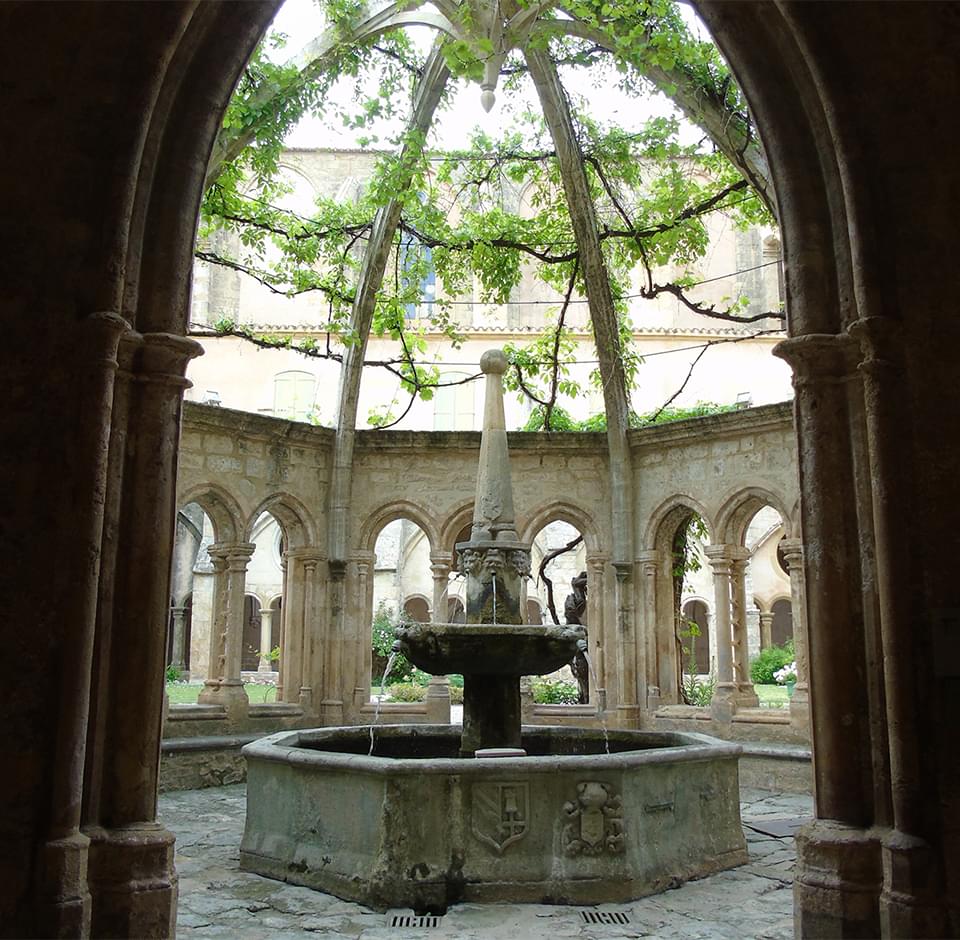 L'abbaye de valmagne
As La Maison Noilly Prat, other sites of exception are to be discovered in Occitania. As the Abbey of Valmagne, within 20 minutes of La Maison Noilly Prat.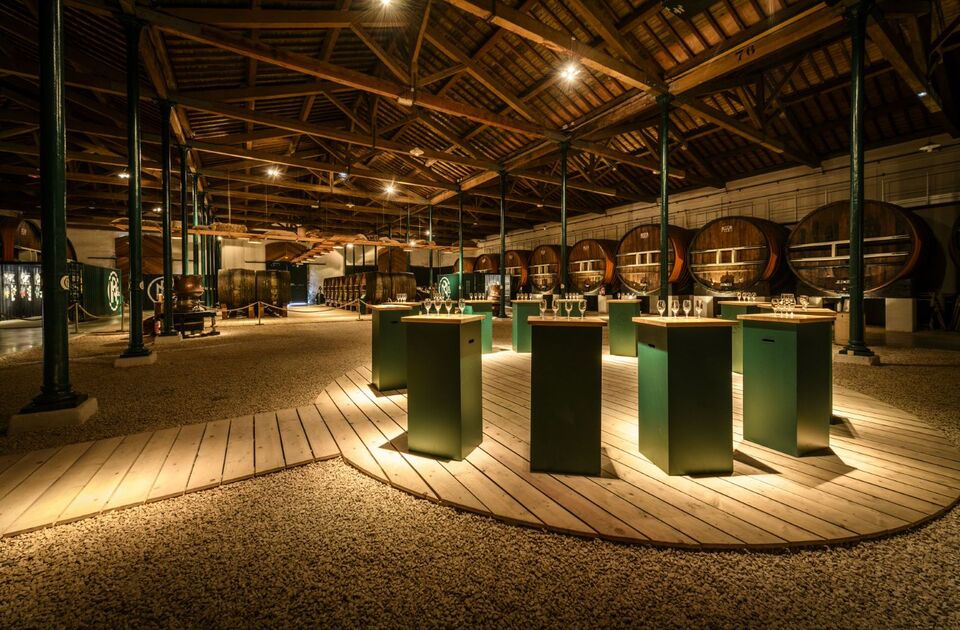 Sites d'exceptions en Languedoc
Sites d'exception en Languedoc.
Discover the most beautiful tourist sites in Languedoc.
Places to stay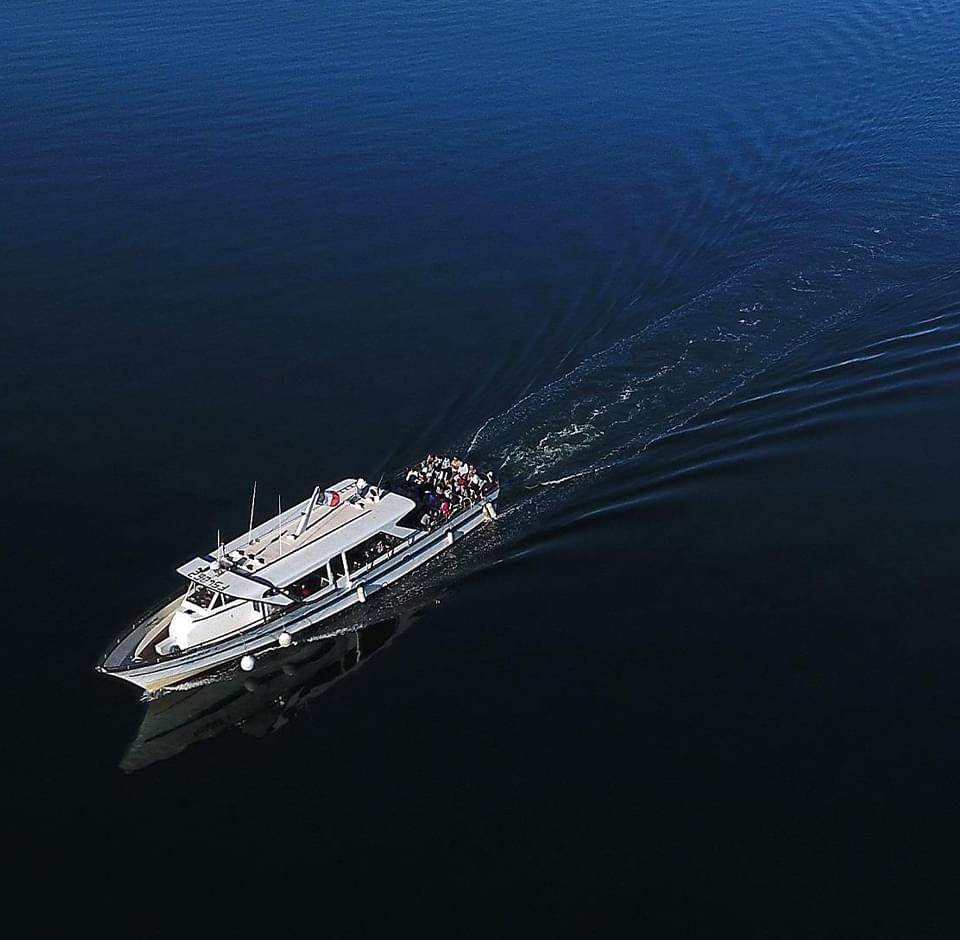 Le Boat
In search of tranquility or adventure? A river cruise abroad a boat without license is the unique opportunity to discover the regional heritage in a different way!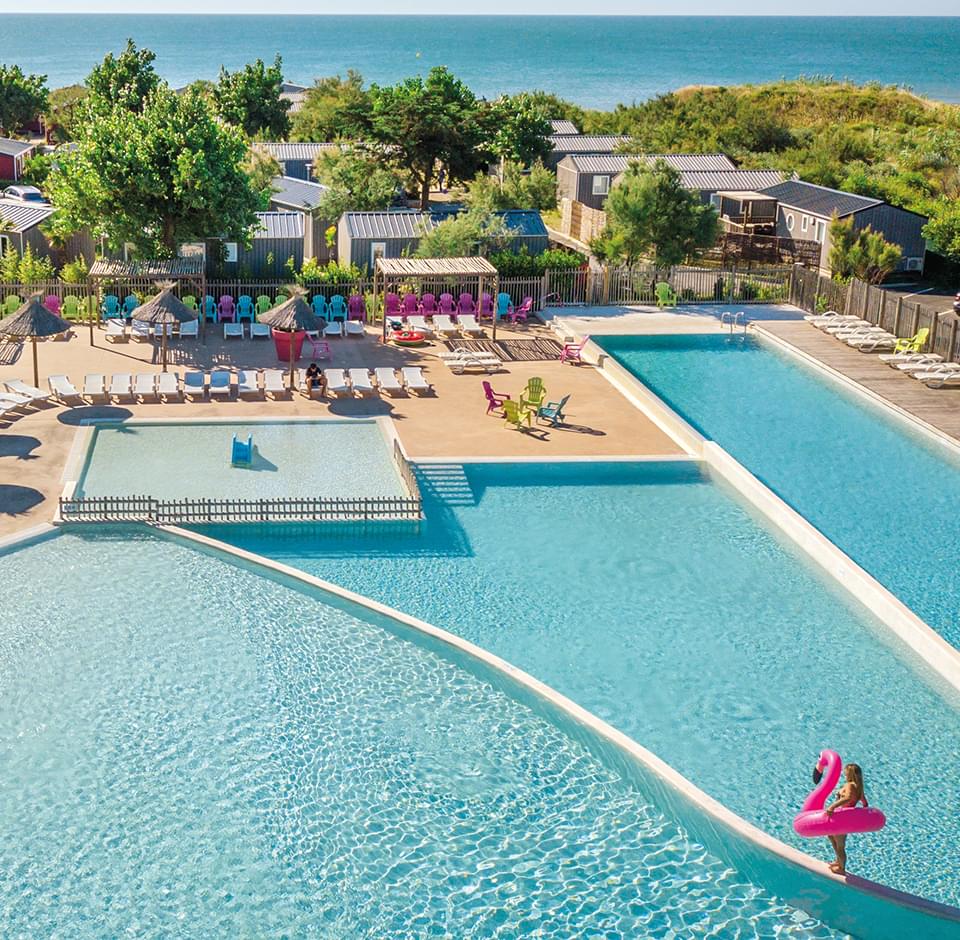 Camping Les Méditer­ranées
Les Méditerranées are 3 camping Villages & Spa 5* located in Marseillan. Enjoy with your family, lover or friends an unforgettable holiday near the most beautiful beach in Languedoc.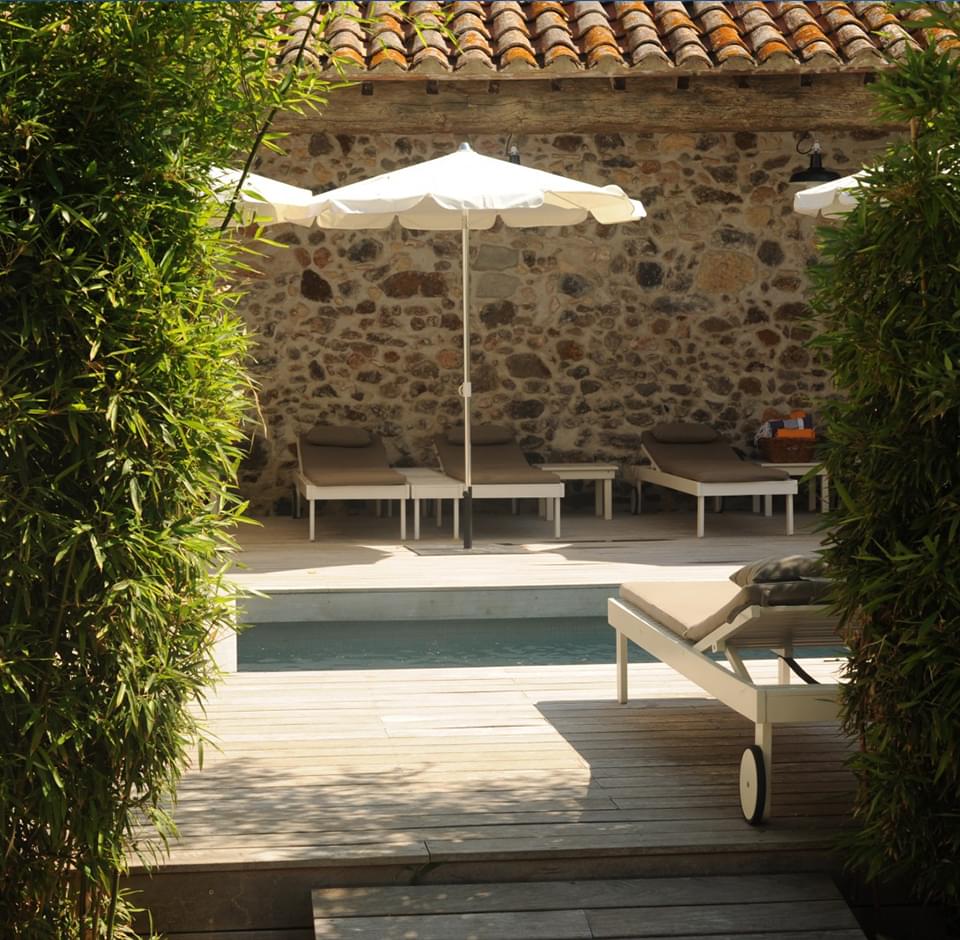 Les Chambres D'Andréa
Les Chambres d'Andréa is a typical southern-French 'Vigneron' House. Built originally to accommodate wine producers and the fruits of their delicious harvest.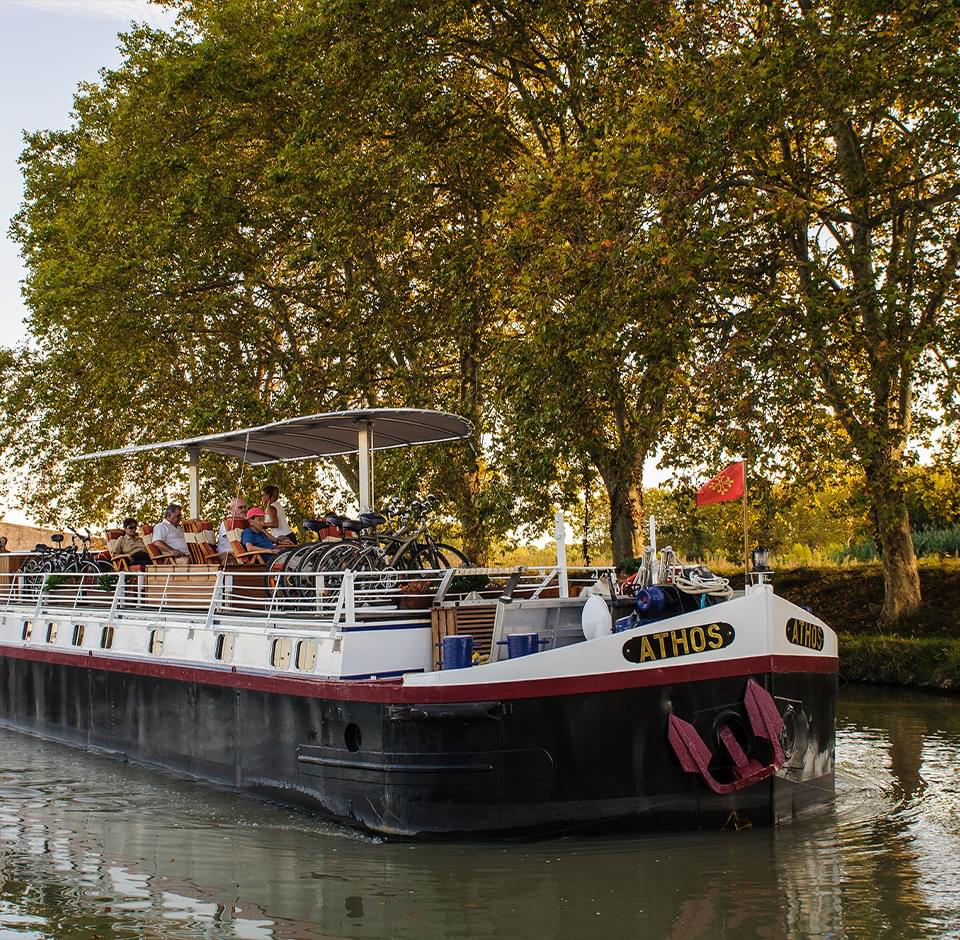 La Péniche Athos
Luxury Péniche-hôtel Athos cruises through the rustic landscapes of the Languedoc on the Canal Du Midi. From Marseillan to Argeliers, visit nearby historical landmarks.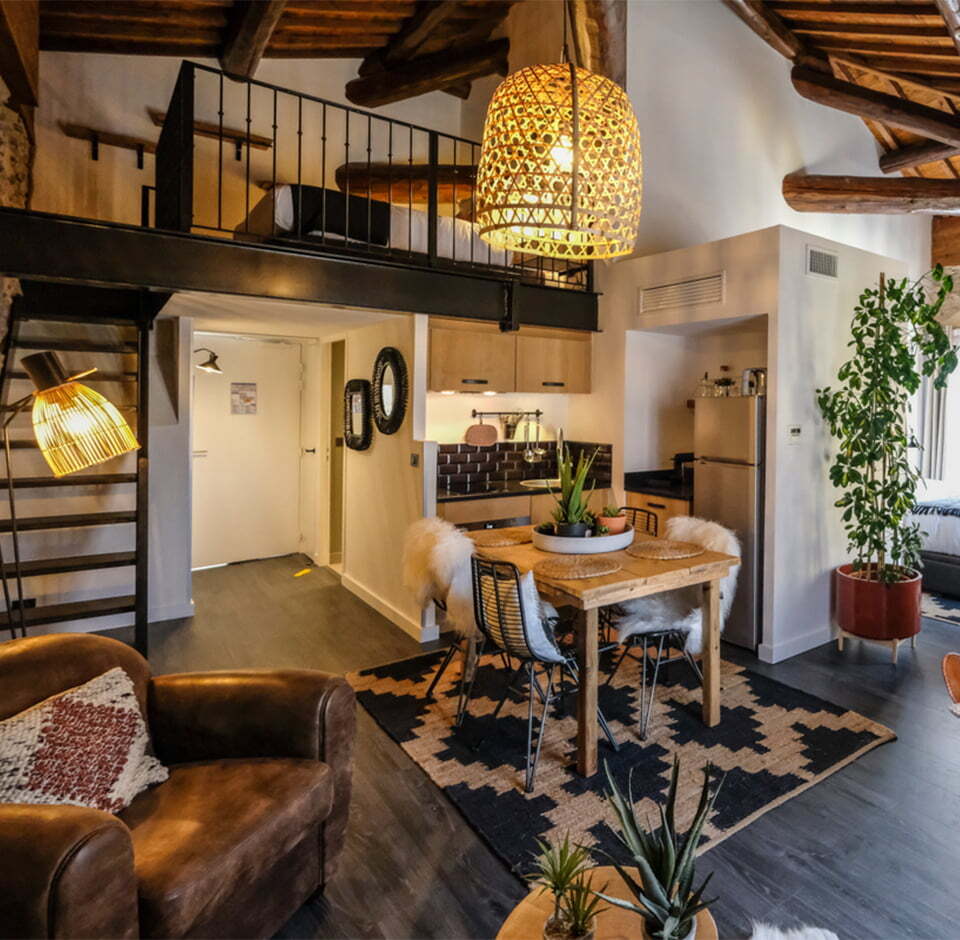 Demeure Terrisse
It is a family story, of Sandrine and Guillaume, brother and sister, sensitive to the charms of the old stone and attached to the village that has seen them grow …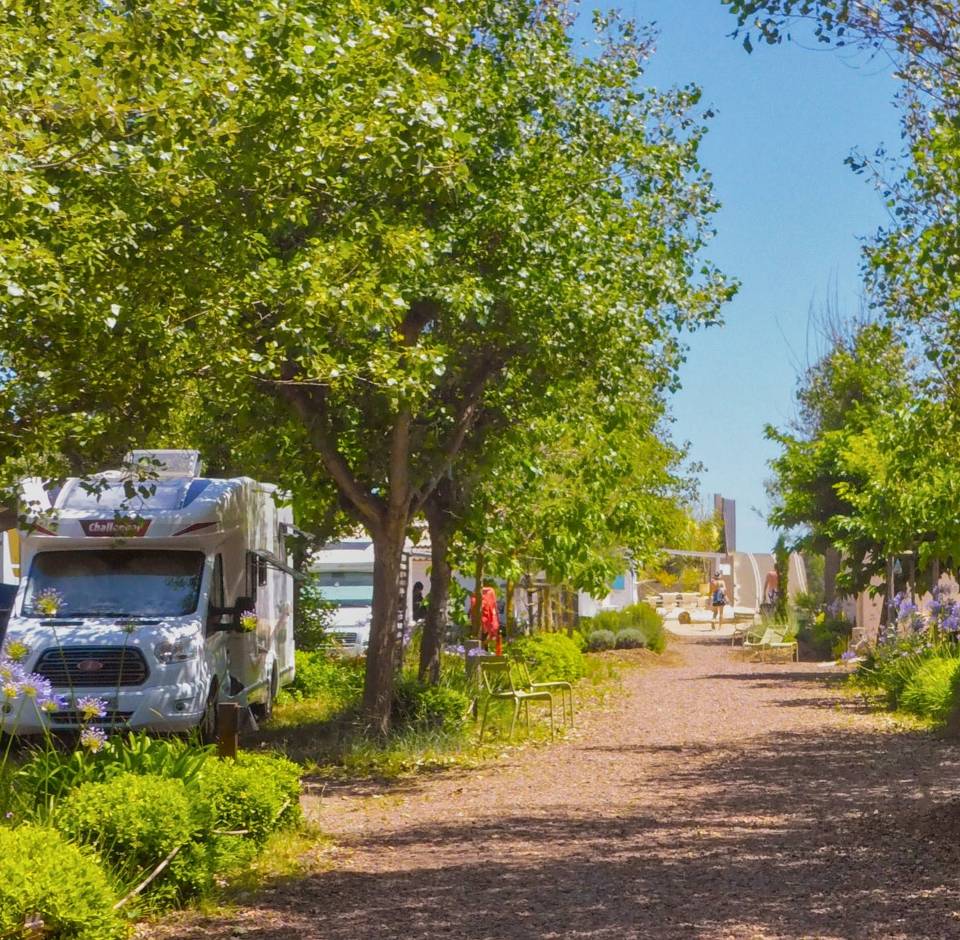 Camping Beauregard
Immerse yourself in the world of your childhood and enjoy camping in its purest tradition at Camping Beauregard-plage! Enjoy a park with trees and flowers in a campsite committed to a playful environmental approach, where only the sound of the waves and birdsong will punctuate your holiday.