Culture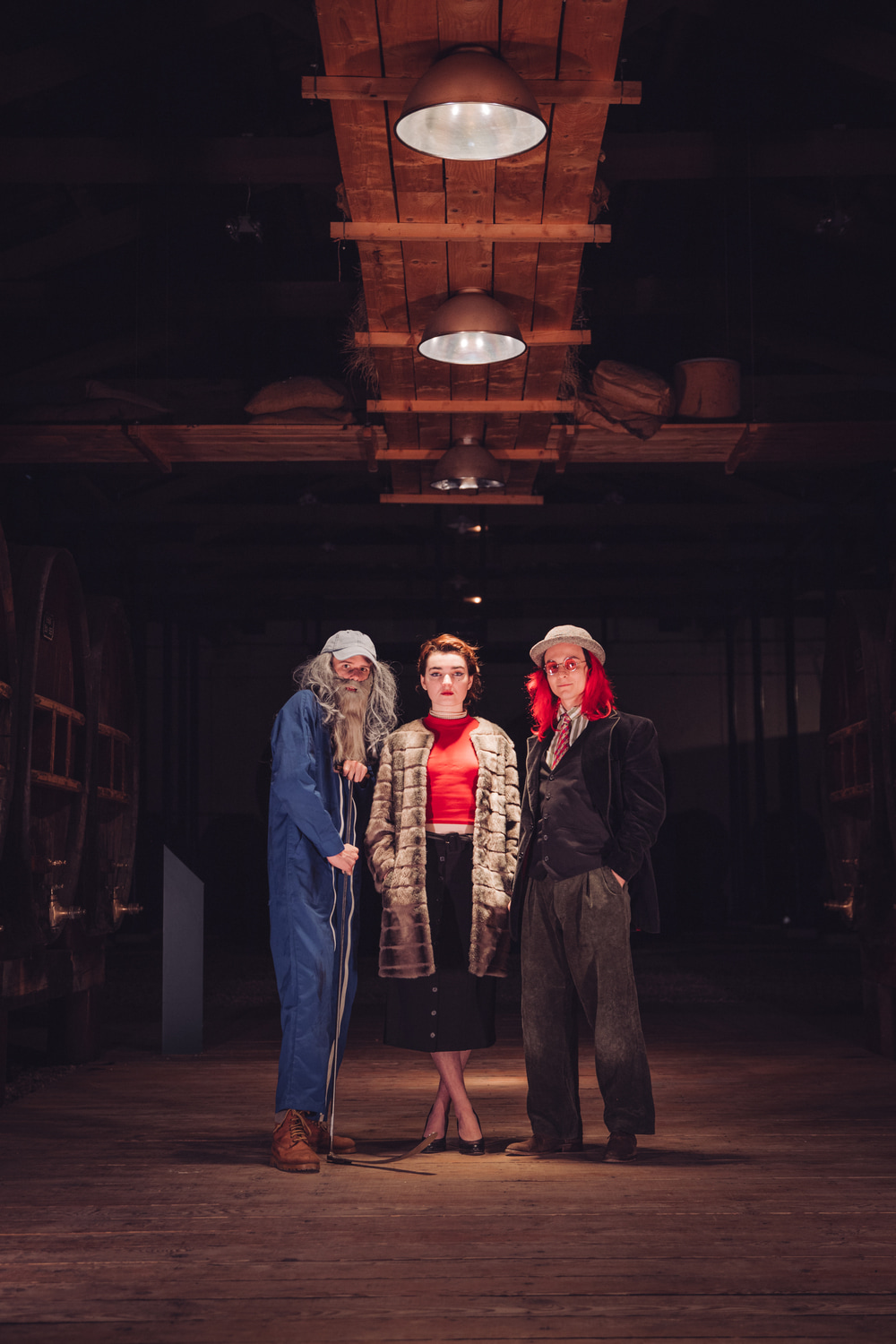 Theatrical tours
Every Wednesday during the summer at 7pm, discover the Maison Noilly Prat with a unique theatrical visit.
Meet the historical characters of Noilly Prat during this immersive experience.
Visit by the Feux de Brouillard Company.
Price: €15 per person. The price includes the visit and a cocktail at Noilly Prat at the end of the visit.
BOOK
Culture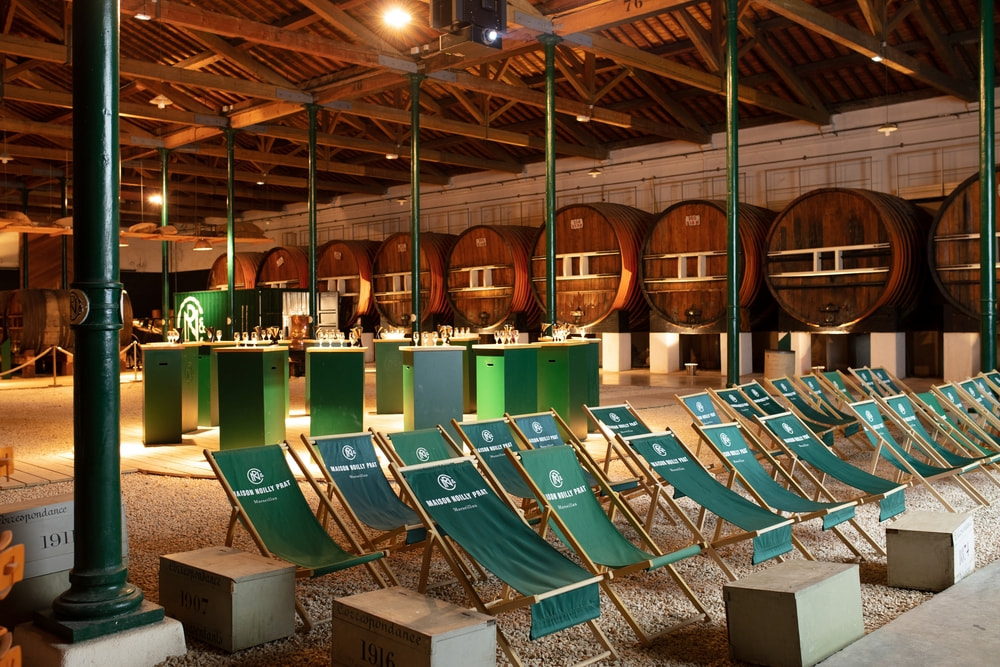 Jeudis Ciné Cocktail
The Maison Noilly Prat opens its doors at the Chai Sainte-Anne for the screening of cult films every Thursday evening during the summer, with a varied programme.
Each film screening includes a cocktail and popcorn, in the unique setting of the Maison Noilly Prat.
After two seasons of James Bond Thursdays, the Noilly Prat team has decided to renew itself and offer an exclusive programme with films where cocktails are in the spotlight. Event organised by the town of Marseillan.
6pm: French
9pm: VO
Free admission or pre-sale 12€ with popcorn cocktail and deckchair. BOOKING ONLY
COMPLETE PROGRAM
BOOK
CONCERT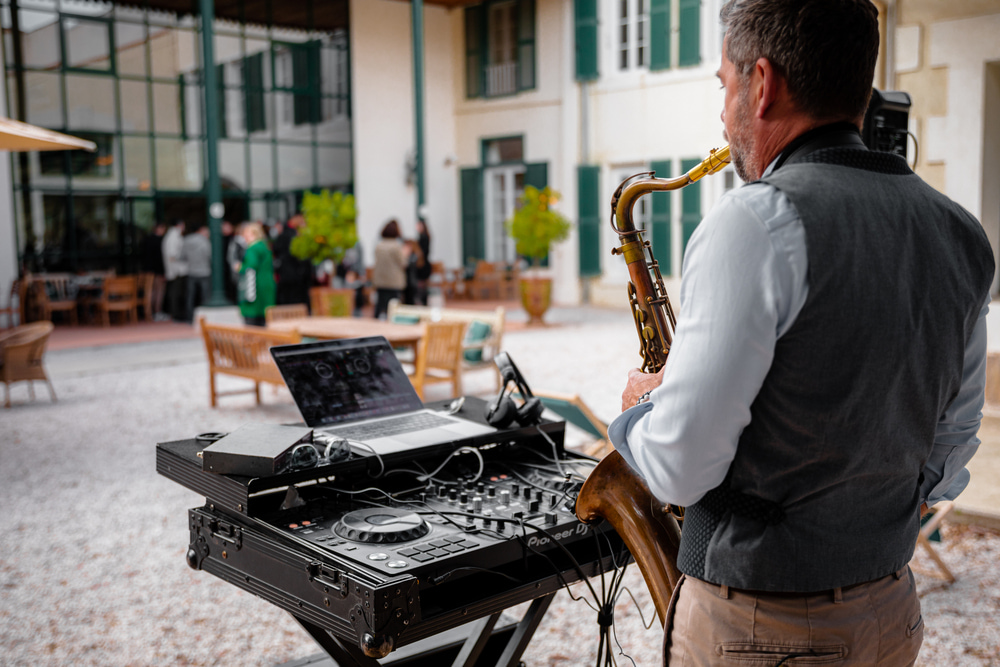 Friday live music
Every Friday during the summer, enjoy a musical evening in the Languedoc courtyard of the Maison Noilly Prat, from 8pm to 11:30pm.
The opportunity to taste some Noilly Prat food & cocktails.
Single price: 12€ including a signature cocktail or spritz
BOOKING ONLY
COMPLETE PROGRAM
BOOK
GASTRONOMY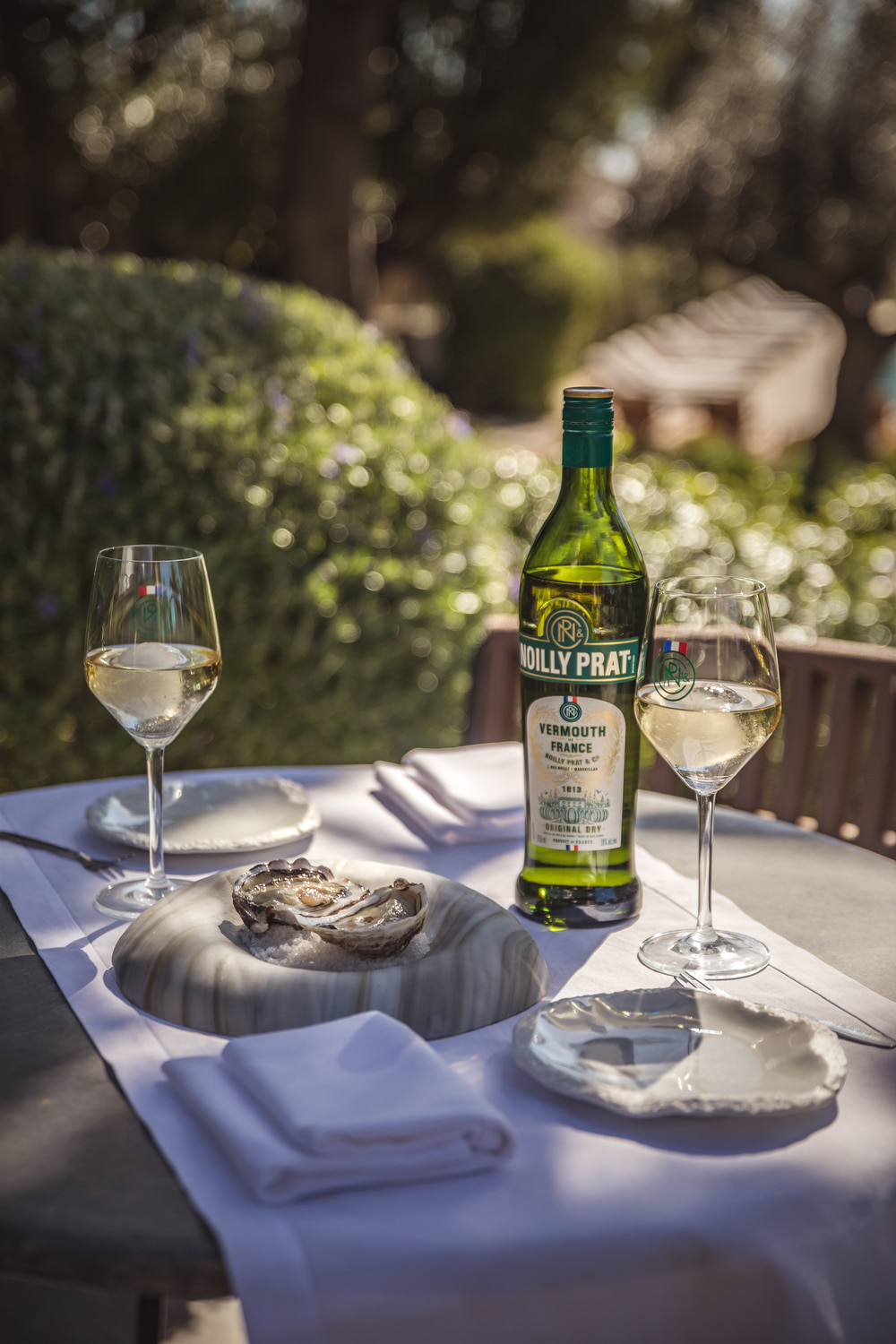 Oyster days
On Saturday 5th and Sunday 6th August, meet the oyster farmers of the Thau basin at the Maison Noilly Prat! From 6pm to 9pm, CoquiThau and Tarbouriech will offer you their local specialities. Oysters, gratinated, brasucades or tielles, all the perfect combinations for a perfect union with the Noilly Prat range.
BOOKING ONLY
Price: from 12€.
BOOK