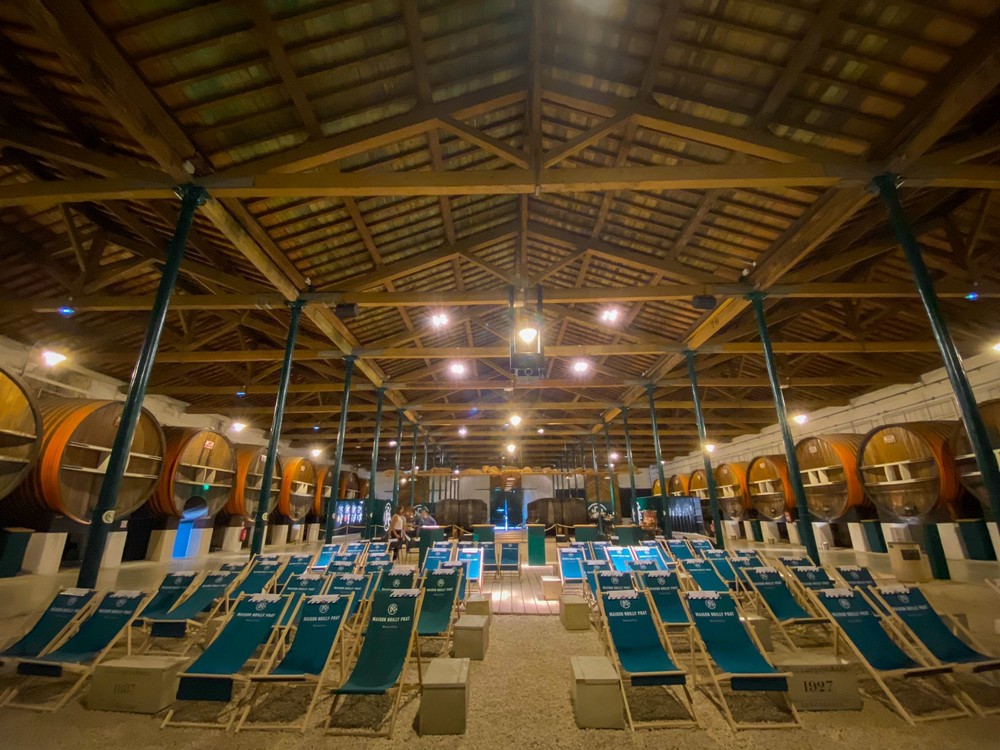 CINE COCKTAIL - 7th October 2022
Pass through the doors of the Chai Sainte Anne, the iconic space of the Maison Noilly Prat and enjoy a cinematic experience while tasting your cocktail! This Thursday, October 7th, find "Mourir Peut Attendre", the latest James Bond film!
BOOK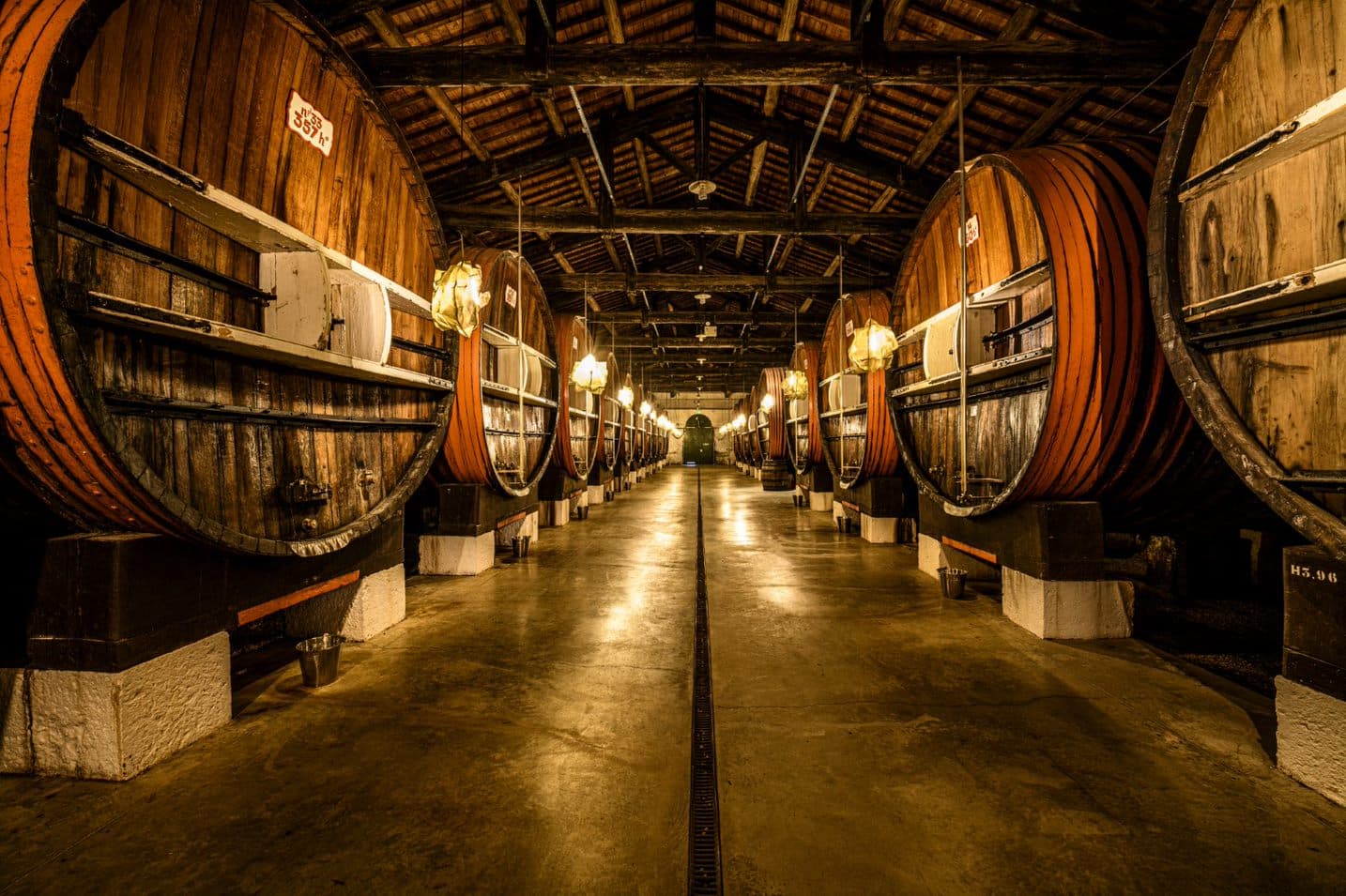 Fascinating weekend - Saturday 15 and Sunday 16 October
Discover a unique excursion to the Thau Basin on Saturday 15 and Sunday 16 October 2022!
BOOK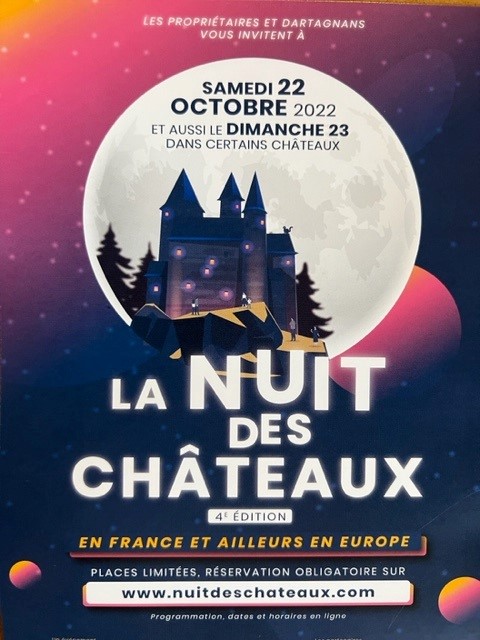 Nuit des Châteaux - Saturday 22 October
The Maison Noilly Prat invites you to enjoy a unique experience during a night visit followed by a jazz concert! Rediscover 200 years of history under the mysteries of the night, then enjoy an evening of dancing in a bicentenary cellar.
Our regional service providers will be on hand to offer you cheese, charcuterie, oysters and a host of other tapas, while our barmen will propose refined cocktails that highlight the art of living in the south of France.
Evening programme:
19:30 Visit
20:00 Cocktail
8.00 pm – 11.30 pm Jazz evening at the Chai Ste Anne
BOOK