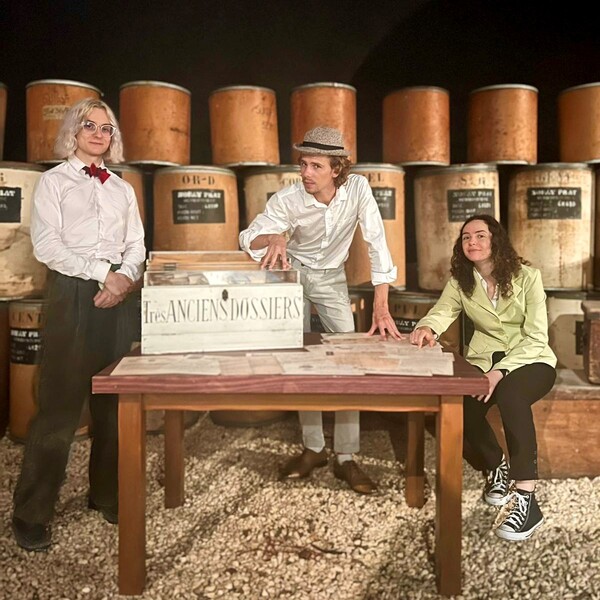 THEATRICAL VISITS - EVERY MONDAY - ALL SUMMER
Live an immersive experience in the heart of La Maison Noilly Prat, a theatrical performance by 3 young actors from the Collectif Feux de Brouillard.

Price per person: 15€.
BOOK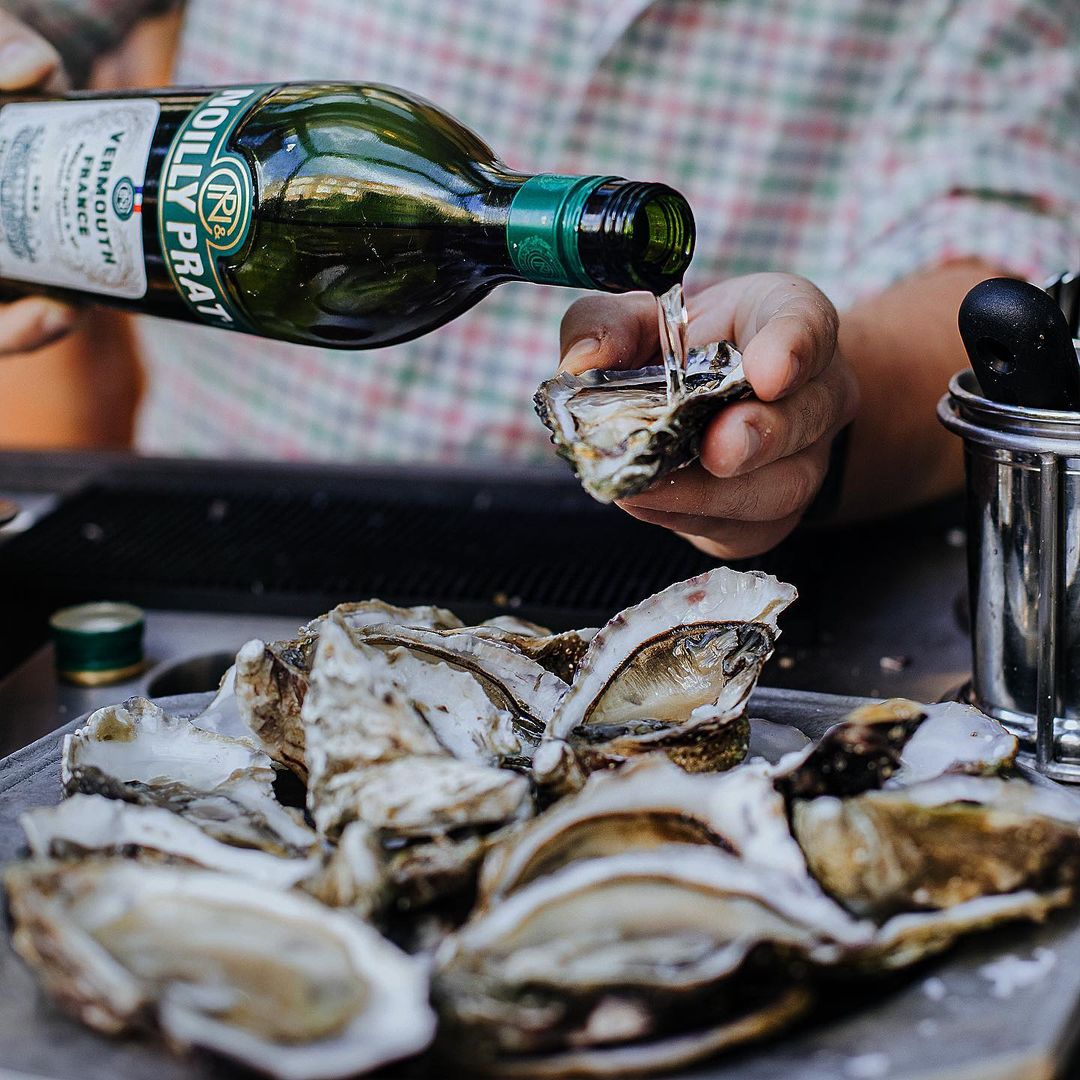 OYSTERS DAYS
This summer, every Tuesday, discover the oyster farmers of the Thau lagoon! For every Signature cocktail bought, get 2 oysters for free!
Program
Partners : Tarbouriech, CoquiThau
BOOK